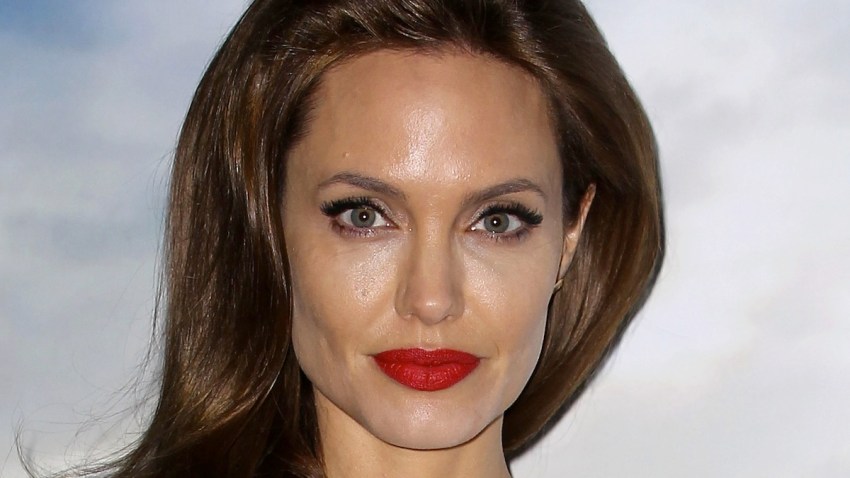 Angelina Jolie has it good--and she knows it.
The actress, humanitarian, director and mother of six is able to balance her personal and professional responsibilities in a way that most working mothers cannot. "I'm not a single mom with two jobs trying to get by every day," she tells The New York Daily News. "I have much more support than most people, most women in this world. And I have the financial means to have a home and health care and food."
Jolie has been on a global press tour to promote "Maleficent," but she's not always in the spotlight. "When I feel I'm doing too much, I do less, if I can," the Academy Award winner says. "And that's why I'm in a rare position where I don't have to do job after job. I can take time when my family needs it."
U.S. & World
News from around the country and around the globe
VIDEO: What do Angelina Jolie's kids think of "Mr. & Mrs. Smith"?
"I actually feel that women in my position, when we have all at our disposal to help us, shouldn't complain," she says. "Consider all the people who really struggle and don't have the financial means, don't have the support, and many people are single raising children. That's hard."
Jolie and her fiance Brad Pitt often bring their six children to film sets, and in some cases, the kids have even made cameos. Even so, she insists, "Brad and I never wanted our kids to be actors." Jolie adds, "When they get older, if they decide to be actors, I would just ask that that's not the center of their lives, that that [can be] an aspect, but they also do many other things with their lives and are involved in many other things with their lives, because I don't think it's a healthy focus as a center of your life."
Copyright E! Online