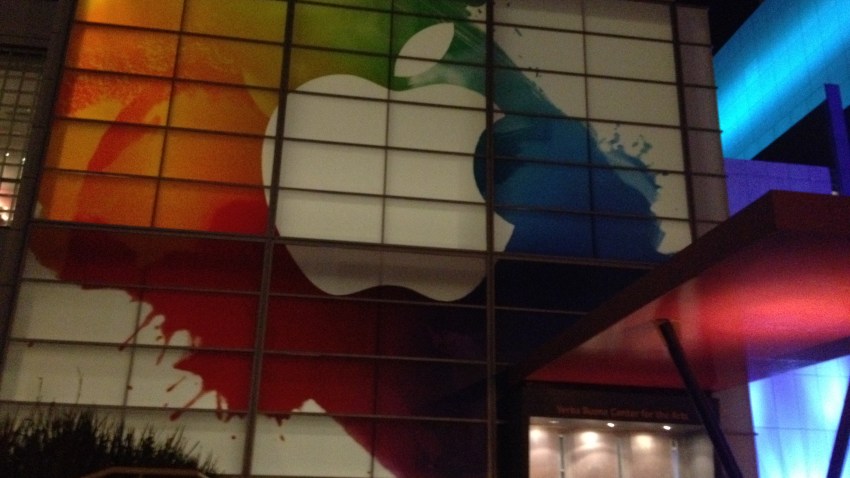 There is a lot of anticipation for the next generation I-Pad in the Bay Area.
On Wednesday, hundreds of people will pack the Yerba Buena Center for the Arts in San Francisco.
On the eve of the unveiling people we talked to are excited about seeing the new tablet.
U.S. & World
News from around the country and around the globe
Steve Gross from San Francisco says, "I knew something was coming. I didn't want to buy a two and have it be obsolete in two months."
"I'm excited. Everything Apple releases so far has been amazing. There's no reason it won't be," Rafi Diaz of San Francisco said.
This is the first unveiling of an Apple product since the death of its co-founder Steve Jobs.
The announcement will take place at 10am at the Yerba Buena Center. Our own business and tech reporter Scott Budman will be inside blogging, tweeting and facebooking to bring you the latest.