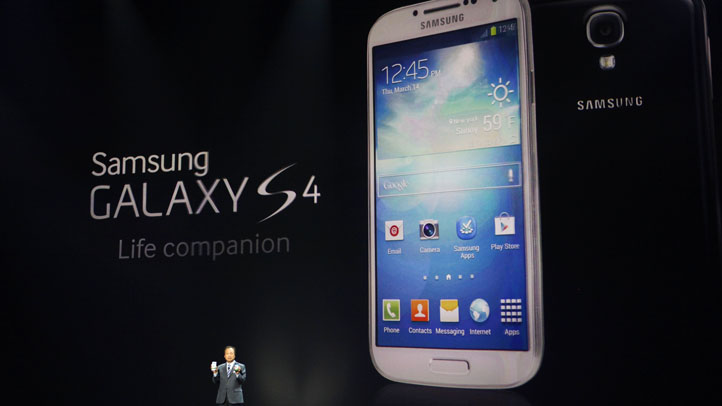 While many Apple customers are happy with their iPhones than other smartphones, they're not as a happy as they were last year, according to a report.
The American Customer Satisfaction Index reported that Apple receive a score of 81 out of a 100, but that Apple had dropped two points from its 2012 position, according to CNET. The iPhone also seems to be the lowest-scoring Apple device, since most of its other devices scored 86 percent. The ACSI is a based on the results of 70,000 U.S. residents responding to a survey measuring customer satisfaction.
Not surprisingly, Motorola, Nokia and Samsung customer satisfaction rose. Samsung's satisfaction rose the highest at 7 percent to 76 percent. Although these numbers are good signs for other smartphone manufacturers, the ASCI is quick to dampen the mood.
U.S. & World
News from around the country and around the globe
"The improvement [for Samsung] is the largest yet for any cellphone manufacturer," the ACSI report said. "Nevertheless, Samsung remains well behind industry leader Apple."
Other handhelds, such as HTC and LG fell in satisfaction, while BlackBerry remained flat at 69.
The success
of the Samsung Galaxy S4 could partially explain its higher numbers, while Apple's iPhone 5 lacked a must-have capability and may have made some users less satisfied. Consumers are a fickle bunch, but they rarely lie about how much they like their devices. The truth is that Samsung is becoming more competitive and Apple knows that unless the company keeps innovating, it could lose its consumer edge.