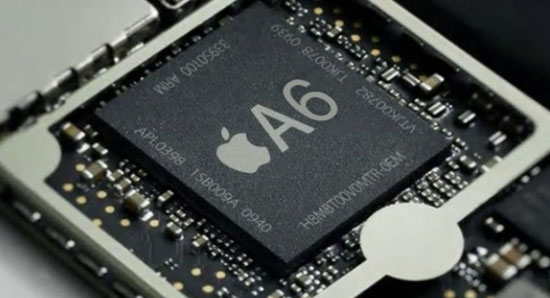 Not be left behind in every other smartphone and tablet maker's dust, the latest iOS 5.1 beta has code pointing to quad-core devices being tested internally. Is the iPhone 5 and iPad 3 going to be bigger leap than we thought?
Historically speaking, 9to5Mac says that Apple is on track to deliver an "A6" processor that's quad-core. 2010 was single-core. 2011 was dual-core. 2012 should be quad-core, right?
A quad-core processor could help power a Retina Display iPad 3.
U.S. & World
News from around the country and around the globe
That's the plan, given how other companies like Asus are going quad-core with their tablets.
A new iPad should drop in and around March/April, which is par for the course, if the last two iPad launches can be considered frameworks.
But wait just a minute, 9to5Mac says that just because Apple is testing a quad-core iGadget doesn't mean it'll make it in time for this year's refreshes. That is a possibility as well. If Apple can't procure enough components or get a battery to power those extra cores without compromise, it could be scrapped until it does find a solution. We all know how much Apple loves boasting about battery life.
Via 9to5Mac
Copyright DVICE - DVICE