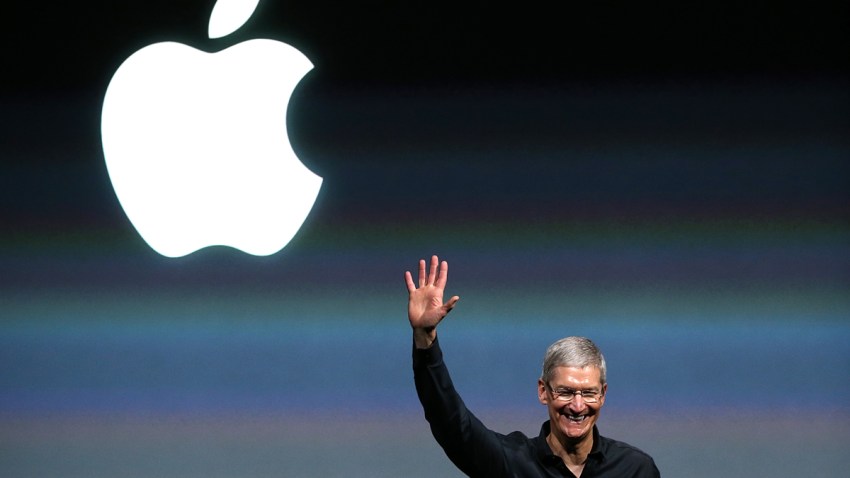 Apple was ordered to pay a Texas company $23.6 million after a jury decided the iPhone and other Apple devices used SkyTel pager patents without permission.
The patents were owned by Mobile Telecommunications Technologies and developed in the 1990s but are still considered valid, according to Bloomberg News. Despite the ruling, the company only received about a tenth of what they were seeking in court. The Lewisville, Texas-based company was originally seeking $237.2 million in damages.
The patent infringement was based on Apple using messaging with its iOS devices such as the iPhone, iPad and iPod Touch. This is the second court case over pager patents, although Apple won the first one last month.
U.S. & World
News from around the country and around the globe
Mobile Telecommunications was a big name in wireless messaging in the 1990s, when SkyTel 2-Way paging was a pretty big deal. Now the company is the "licensing arm" of United Wireless. "The guys working back then at SkyTel were way ahead of their time," Andrew Fitton, chief executive officer of United Wireless, told Bloomberg News. "This is vindication for all their work."
While Apple has had a history of
suing for patent infringement
, it's refreshing to see the circle of technological life and Apple also being sued for the same thing -- even if it is based on 1990s pager technology.