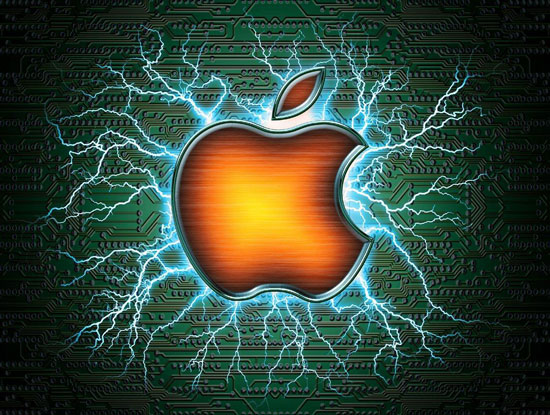 Apple is working on software to remove the Flashback virus that's infected around 650,000 Macs, the company reported in a support document.
Apple is developing software that will detect and remove the Flashback malware. . . . In addition to the Java vulnerability, the Flashback malware relies on computer servers hosted by the malware authors to perform many of its critical functions. Apple is working with ISPs worldwide to disable this command and control network.
The Flashback virus is considered a Trojan horse, or malware, which presents itself as something innocuous but actually gives hackers the ability to control computer or servers. So far, the support document was Apple's first statement on the infection.
U.S. & World
News from around the country and around the globe
Apple has been proud in the past that
its walled garden
environment makes it safe from viruses and other malware -- but that may be because most viruses are created to run on Microsoft Windows. But hackers are now finding that Apple is extremely vulnerable to Mac malware. We believe that hackers will see much more opportunity in the platform and Apple will have to be more proactive about malware from now on.