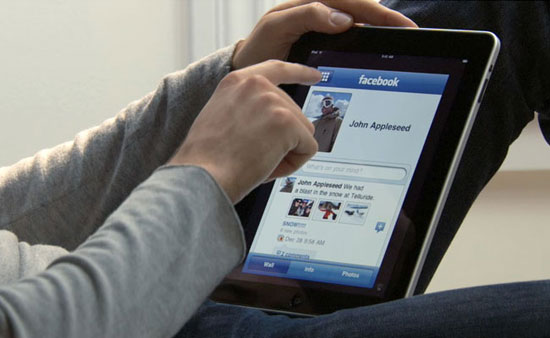 The international dispute over the iPad name has come back home to the Bay Area.

Chinese company Proview Electronics filed a lawsuit against Apple over the iPad trademark in a Santa Clara County court.

The company has already tried to block the sale of the iPad in China because it says it owns the trademark to the name.

A judge rejected that plea earlier this week.

But the new suit, combined with the older one in China, threatens to hurt Apple's expansion into the quickly growing Chinese market.

Just last week it was revealed that Apple has sold more iOS-powered devices in one year than the company sold Macs in 28 years.

And the Cupertino-based company has ridden the success of the iPad to become the No. 1 seller of personal computers in the world.