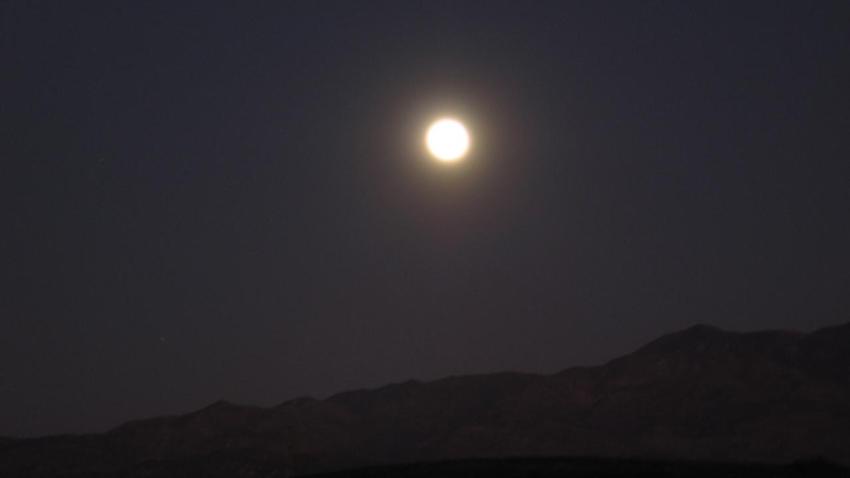 SUNS UNDER THE STARS: Watch NBA basketball under the stars for less than $20 and take a weekend getaway to the Coachella Valley in the process. The Phoenix Suns meet up with the Golden State Warriors for pre-season basketball on Saturday, Oct. 9 at 6:30 p.m. about a half-hour outside of Palm Springs at the Indian Wells Tennis Garden.

WHERE THE PROS PLAY: Before tip off, take in a little tennis with a group of friends by signing up for one of the club's packages. For $35/per person, you can get an hour with a tennis pro and time on the courts.

GETTING THERE: The drive from San Diego will take you a little over two hours. Head east on Hwy 60, east on I-10 to Palm Springs, continue east to Washington exit, south on Washington, west on Miles to the parking lot.

TICKETS: Check out the seating chart online. A night of NBA action costs $17.25 to $37.25.