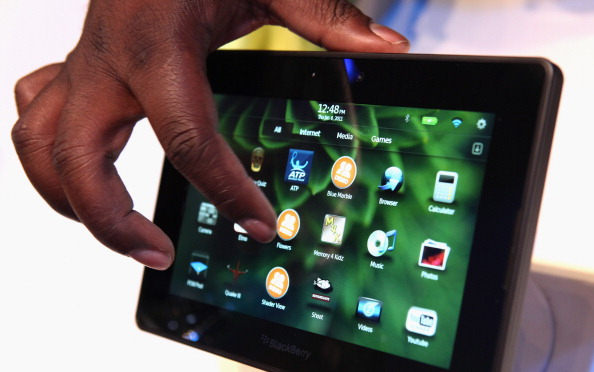 How RIM shipped the BlackBerry PlayBook tablet without native email, calendar and contact apps is beyond anyone.
It's a BlackBerry product for crying out loud. Worry no more, because RIM is finally pushing out PlayBook OS 2.0 and it brings all of that, as well as the long-awaited Android app support.
PlayBook OS 2.0 is everything the PlayBook OS should have been last year. Instead, RIM thought it was acceptable to release the 7-inch tablet and force owners to tether their BlackBerry smartphones to it in order to read BB email, calendars and contacts.
U.S. & World
News from around the country and around the globe
That move cost them dearly, because the the PlayBook is in shambles. It's been bashed in review after review and RIM's vice president of developer relations Alec Saunders even had to resort to trying to woo developers with free PlayBooks on Twitter. Indeed, the last year was a sad time for RIM and the BlackBerry brand.
The new OS update also brings with it a section filled with Android apps, a new BlackBerry Video Store and enhanced web browsing functions. We're still waiting for our PlayBook to update (no doubt because everybody is updating at once), but we'll be back to update with what's improved or not when it's actually up and running.
If you've got a PlayBook, go on and fire it up and grab the update. It should give the tablet a whole new life.
Via RIM
Copyright DVICE - DVICE