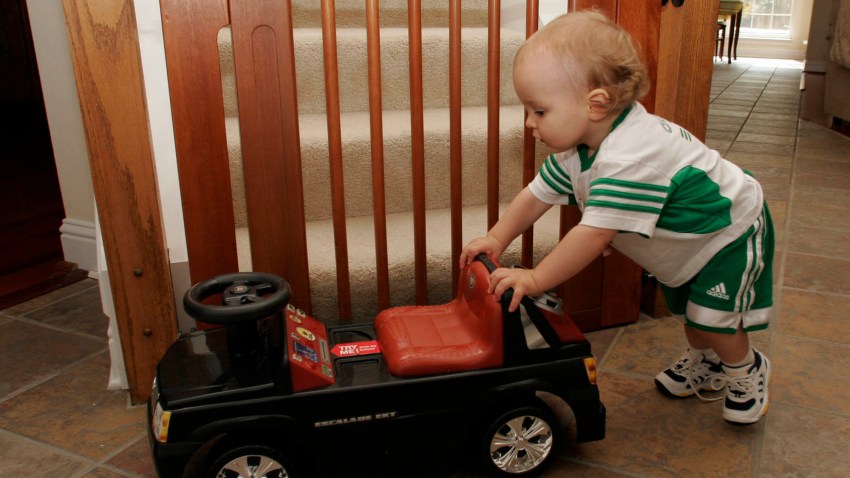 With three weeks to go before the June 15 deadline, Democratic Governor Jerry Brown has offered new concessions to Republicans with the intent of peeling off enough votes to place continuation of three temporary taxes before the voters in the fall. To the casual observer, Brown's concessions may seem abstract or peripheral to the big issues like funding public education or preserving the state's tattered safety net. But to those who focus on detail, Brown may have opened the door for compromise.

Originally, Brown proposed to continue the temporary tax increases for five years, bringing in annually $4.5 billion from the .25 percent hike in income taxes, $3.4 billion from the extra 1 percent in sales taxes, and $1.3 billion from the .5 percent increase in motor vehicle fees. Here's how
Brown has changed the budget formula:
the income tax increase would be put off until January 2012, saving taxpayers $2 billion in the short term.
there would be a new tax break for businesses to offset the purchasing prices of manufacturing equipment, saving them $1 billion annually.
the governor has retreated from his proposal to eliminate local redevelopment agencies, which would have saved as much as $1.7 billion annually.
Two observations emerge from these subtle changes. First Brown is sweetening the pot for businesses, with the hope that they will pressure Republican legislators to go along with his revised budget proposal. Second, even if Republicans agree to place Brown's tax proposals on the ballot, there will still be a budget gap of as much as $3-5 billion because of less revenue collected and the new tax breaks. That means further cuts in the budget, which will make Republicans happy, but not as severe as they might have been, which will soothe Democrats.

None of this is to say that the budget deal is done. Still, these changes appear to be baby steps toward reaching agreement.

No doubt, some conservatives may complain that these changes aren't enough, and some liberals may scream that the budget can't take any more cuts. But politics is the art of the possible, and it may be compromise is more in sight today than a few weeks ago.