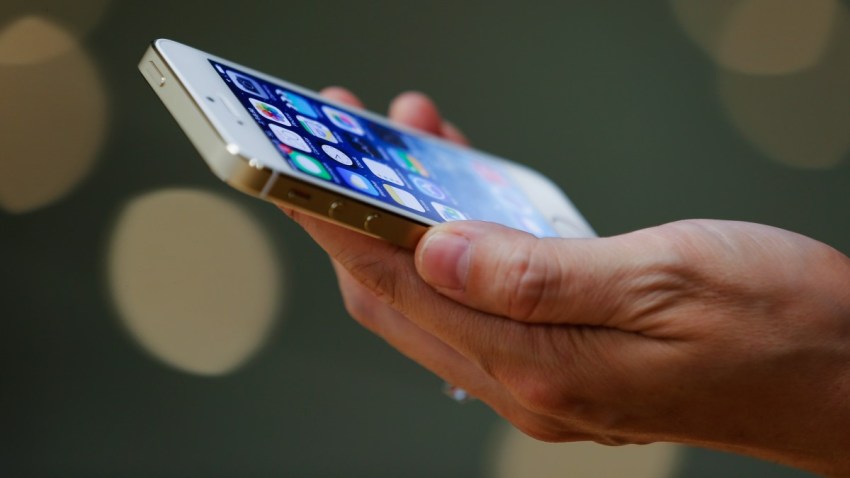 The iPhone 5s is $99 and the iPhone 5c is only $29 at Walmart, according to reports.
Walmart alerted the media on Thursday that it would be selling the discounted iPhones starting Friday, June 27, leading many to believe that Apple may be ready with a new model soon, according to AppleInsider.
The 16GB iPhone 5s is $99 for a two-year contract, a $50 price drop, while the 16GB iPhone 5c only drops $20 to $29, and are only available at Walmart storefronts.
U.S. & World
News from around the country and around the globe
The 32GB phones will be reduced, too, according to a Walmart spokesperson: The 32GB 5C will go for $129, with the 32GB 5S going for $199.
The price cuts may be promotional, but they're also here to stay -- which causes us to believe that Apple is likely going to unveil its new iPhone soon and is looking to get rid of its current inventory.
Other reports say that Apple will be creating new iPhones with 4.7-inch and 5.5-inch displays, with the largest being a so-called "phablet," or phone/tablet hybrid, likely around Sept. 19.