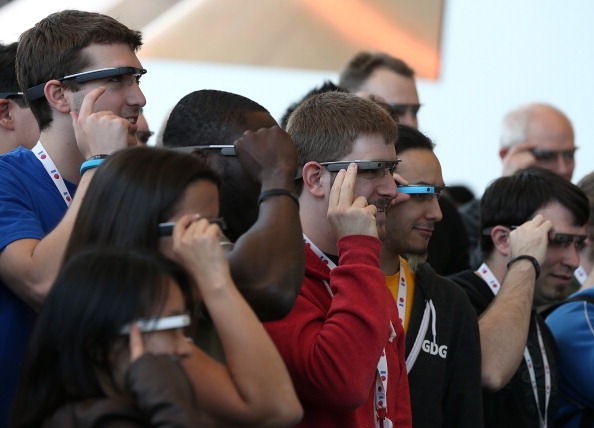 Congress is debating
how to deal with privacy and other legal issues pertaining to Google's new wearable computer Google Glass. And that's probably why Google has been at the Capitol giving demonstrations and clearing the way for the device's rollout next year.
Four states have already introduced legislation to ban the device while driving, while industries such as casinos and health care facilities are barring the wearable computer, according to Politico. Google glass is already banned in the Speaker's Lobby of Congress.
U.S. & World
News from around the country and around the globe
"It's one of those things we're just going to have to see how it evolves," Rep. Marsha Blackburn, R-Tenn. told Politico after a hands-on demonstration of the device courtesy of Google.
"The best way for people to understand new technology like Glass is for them to experience it firsthand," said a Google spokesman. Google's vice president for public policy, Susan Molinari, also gave a letter to the Privacy Caucus cofounder Rep. Joe Barton pointing out Google will eliminate facial-recognition software.
Google Glass isn't even available to the public and is only in the hands of beta-testers willing to pay $1,500 to use the device. Google reportedly could make the device
available next year
-- but where users will be able to use the wearable computer could be greatly limited by then.