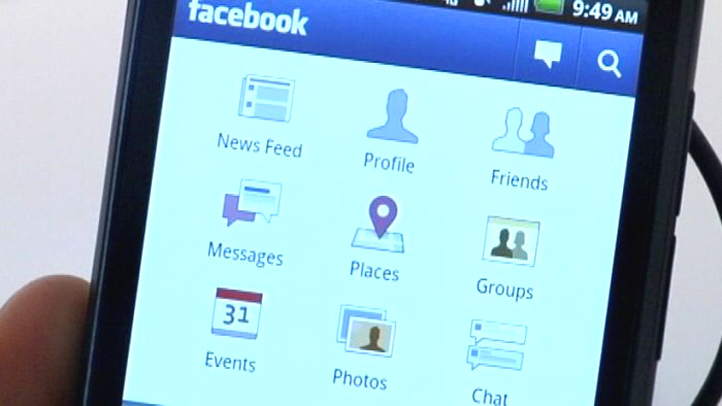 As Facebook's shares dropped to an all-time low on Wednesday, some wondered if employees would start leaving the social network in droves.
Then, as if on cue, three platform marketing execs announced their departures from the company -- around the same time as Facebook shares fell below $21, a steep drop from its May initial public offering price of $38.
Ethan Beard, director of platform partnerships, Katie Mitic, platform marketing director and mobile platform marketing manager Jonathan Matus all announced they were leaving the company on Wednesday, according to AllThingsD. Although all had pleasant things to say about Facebook in their departure posts, it seemed a little curious..All three mentioned new opportunities but only Mitic announced her own mobile startup.
U.S. & World
News from around the country and around the globe
In June, chief technical officer Bret Taylor left and Open Graph product manager Carl Sjogreen was reported leaving last month.
When Facebook went public there was some worry about its employees cashing out immediately (and hopefully they did quickly or lost more than 40 percent of their shares' worth) for an early retirement. There was so much worry, that Facebook allegedly
delayed its IPO
. Now shareholders worry that loss of talent could be catastrophic to the company and its share price. Well, welcome to the world of tech.
If faced with declining stock, most people would cash out and start anew. So it's not surprising that Facebook's executives are willing to do so.