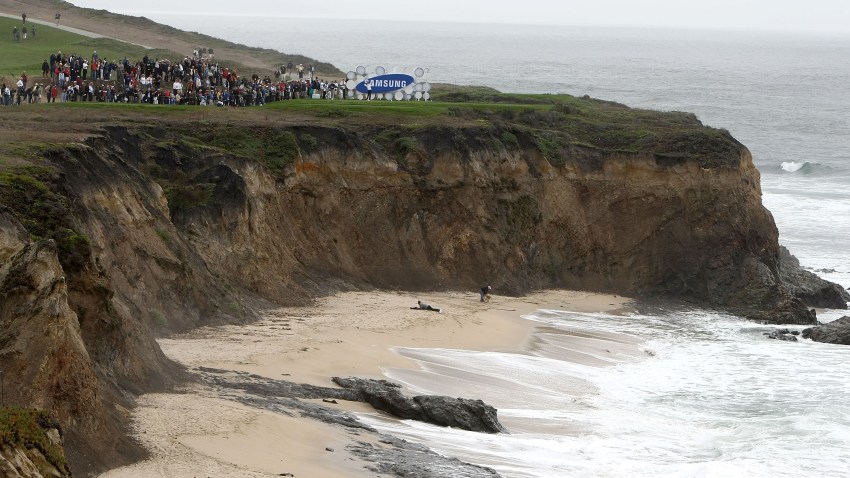 Facebook founder and chief Mark Zuckerberg announced the launch of a new partnership of tech leaders, Internet.org, that aims to bring Internet access to the emerging world.
Dubbed as making Internet access for "the next 5 billion people," the partnership includes Facebook, Samsung, Nokia, Ericsson, MediaTek, Opera and Qualcomm, according to Facebook's announcement Tuesday.
"There are huge barriers in developing countries to connecting and joining the knowledge economy," Zuckerberg said in a prepared statement. "Internet.org brings together a global partnership that will work to overcome these challenges, including making internet access available to those who cannot currently afford it."
U.S. & World
News from around the country and around the globe
Zuckerberg means that only about 2.7 billion people have Internet access -- just about a third of the world's population. At growth of only 9 percent a year, it could take decades before reaching the majority of the developing world. Internet.org is hoping to speed up that process with joint projects, NGOs, academics and industry-wide initiatives. It will also focus on three key challenges: making access affordable; using data more efficiently; and helping business drive access.
The Internet.org website launched Tuesday and will feature the latest news about the partnership and its projects.
It's not surprising that tech companies are spearheading the initiative -- who would benefit more from the world having Internet access but tech companies? While being connected has its advantages, does having Internet access mean cleaner water, better education and less malnutrition? Unfortunately, no, but users in emerging countries will be able to use an iPhone.