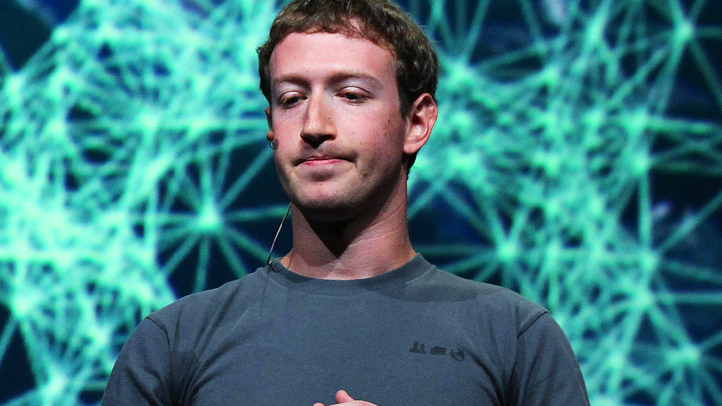 A settlement between Facebook and the U.S. government would force the company to get users' consent before making "material retroactive changes" to its policies, the Wall Street Journal reports.
The platform, with 800 million worldwide users, changed its user policy in late 2009, leading to an online outcry as well as a federal investigation.
The agreement could ripple much farther than a wall posting, however. Many companies -- pre-existing and those serving this purpose specifically -- are investing in user-behavior studies, quantifying what information users provide and then serving up relevant ads and promotions to them.
U.S. & World
News from around the country and around the globe
The original complaint was filed with the Federal Trade Commission, who has to approve the pending settlement, as well.
Users will not have to approve every change in the terms of service, but it will maintain the sharing of information only with the intended audience and not a wider, after-the-posting audience. (Sounds like a preemptive spam filter, really.)
It seems Facebook is getting its house in order -- with the feds as well as users -- as they near an April 2012 deadline to publicly file their financial statements. Read: a pending IPO.