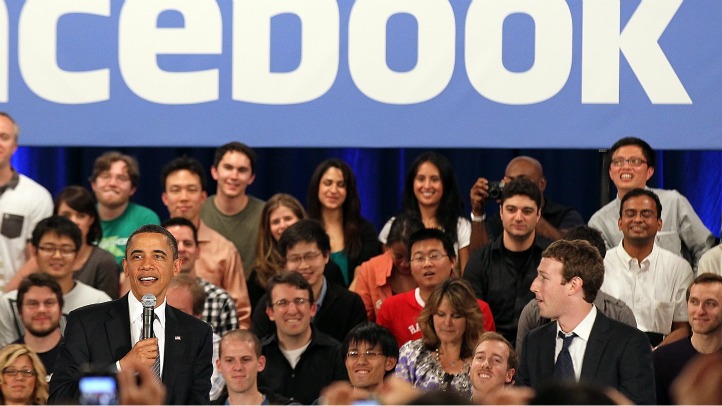 With over 500 million users, Facebook can afford to spend some money.

The Palo Alto-based social-networking company spend $116 million last year on office equipment, according to The San Jose Mercury News.

The newspaper got a look at the company's finances by looking up records filed with Santa Clara County.

The report shows that Facebook spent over $100 million on equipment like servers, laptops and office furniture last year.

The expense is about a three-fold increase from what Facebook spent the previous year on similar equipment.

"It really is the history of the business cycle in Silicon Valley," county Assessor Larry Stone said told the paper. "Silicon Valley is an idea -- it isn't a product. It's a place where ideas rule, and ideas in today's world are in favor and out of favor almost overnight. You have companies like Sun (Microsystems) that no longer exist, or companies that, compared to other companies, are on the downfall."

While the numbers seem high, it is still low in comparison to some of Silicon Valley's more established companies.