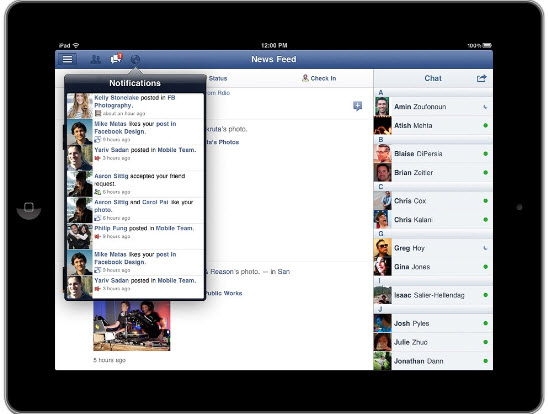 Do you really like some of your Facebook friends? Like them enough to let them have a key to your house?

Well the Palo Alto-based startup thinks its more than 600 million users might actually have a few real friends they can trust amongst their hundreds of virtual friends.

Facebook is testing out a new security option called "Trusted Friends." under the program, users can give three to five friends a special code to use to unlock their account in case they forget their password.

The option will show up under "Account Settings" in the coming weeks and Facebook equates the feature to the sharing house key analogy.

The feature will work by allowing locked out users to click on a button that says "forgot my password" and a password reset request will be sent to one of the pre-chosen trusted friends.