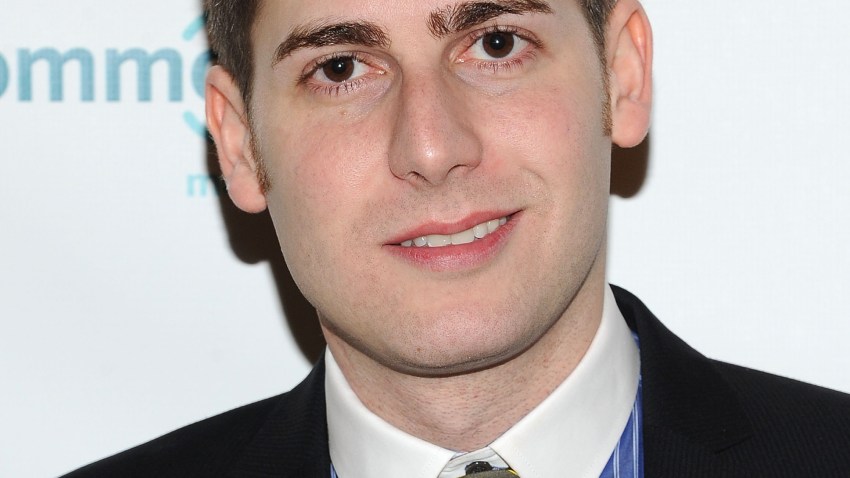 Facebook co-founder Eduardo Saverin led a $7 million round in funding for the mobile shopping application ShopSavvy,
Saverin, who sued the social network to get his name back on the masthead, has made a name for himself as an investor, notably in Qwiki and Jumio. The Brazilian-born Saverin was portrayed as a frozen out partner by Mark Zuckerberg and Sean Parker in the award-winning film, "The Social Network." He later sued the company and settled for an undisclosed amount -- but reports estimate the settlement ranging from $1 billion to $2.5 billion, based mostly on fluctuating Facebook valuation.
Saverin will join ShopSavvy's board of directors and advise the startup, according to a prepared statement. The Dallas-based ShopSavvy will use the financing to open a new office in San Francisco.
U.S. & World
News from around the country and around the globe
"Much like the nascent days of social media, I believe the mobile shopping services market is in the very early stages of change," said Eduardo Saverin. "In my opinion, ShopSavvy has the right connections, the right partners and the right technology to be a game-changer."
Saverin continued his effusive accolades on his Facebook page.
ShopSavvy claims more than 20 million downloads and over 10 million current unique users since its launch in 2008. The app partners with more than 40,000 retailers, including Walmart, Target, Best Buy, Sears, Nordstrom and Barnes & Noble.
Saverin has to stay relevant, and investing in ShopSavvy, Qwiki and Jumio shows that he likes to invest in diverse startups. We'll see if his strategy pays off.