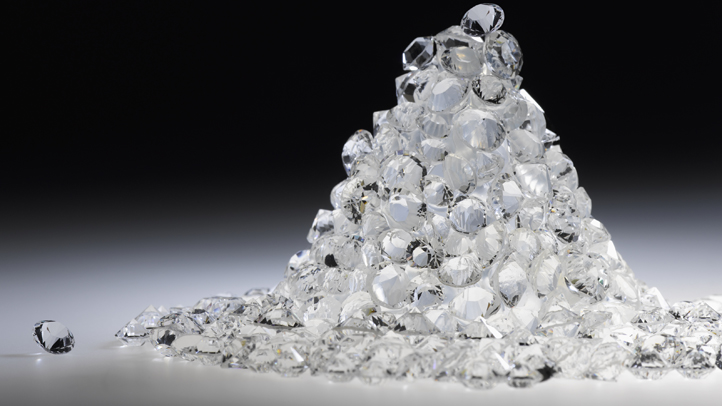 Call it a boom or a bubble or just Silicon Valley doing what it does, but tech companies -- like many industries, actually -- have been stockpiling cash. Sure, some have spent a little (looking your way, Google), but for the most part digital assets are amassing liquidity.
TheNextWeb's Alex Wilhelm has compiled a tasty list of tech's top 10 firms for capitalization as well as their cash-on-hand.
Cutting to the chase, the cash total: $290.89 billion; total market capitalization: $1.445 trillion. (That's $1,445,000,000,000.)
U.S. & World
News from around the country and around the globe
The list, in order, is Apple (of course), Microsoft (cash king in 2010), Cisco, Google, Oracle, Siemens, IBM (cash king in 2009), Samsung, Intel and Amazon.
The sum total of cash is greater than the GDPs or all but 11 countries. So tech companies are bigger than 170 sovereign nations.
For a deeper and (dare say it?) more fun look at the list and its implications, click here.