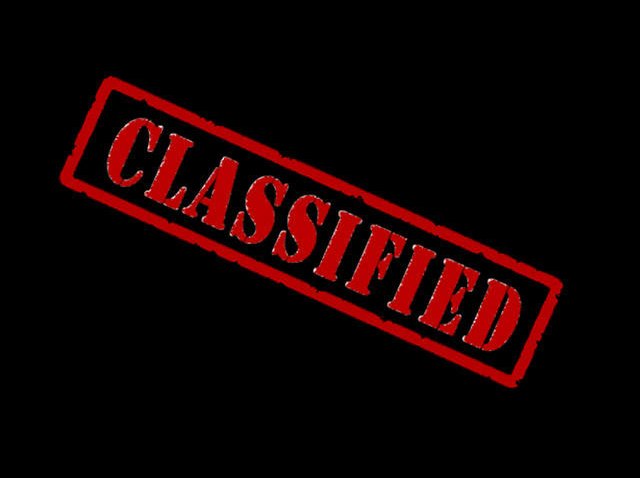 IT'S TRUE IN THIS LIFE... that there is guessing and there is knowing. Most of us, outside of our professional spheres, probably land solidly somewhere between the two on most topics, coming closer to the "knowing" part, fingers crossed, than the shadowier area of simple conjecture. And if any realm is mythologized more than most, it is the art, and business, of growing grapes and turning them, with time, into wine. But the Heart of Sonoma Valley Association seeks to create a window into the wine world for its ardent fans each and every fall via Sonoma Valley CRUSH. The three-day, first-weekend-of-fall to-do is, yes, about the trying of wines, but also the knowing of wine-making, and how the day-to-day of harvest, that big, big, big push from vine to bottle, happens. It's happening from Friday, Sept. 26 through Sunday, Sept. 28, and the "hands-on" experience awaits eager-to-learn students at 15 area wineries.
LIKE... Deerfield Ranch Winery in Kenwood, which'll give attendees a peep at the "crush pad and harvest equipment." Ohhh, neato. (We know, we know, "neato" isn't a posh wine-smart sort of word, but exuberant enthusiasm for learning new wine stuff shall win out over fusty manners during CRUSH weekend.) And VJB Vineyard & Cellars, also of Kenwood, shall show visiting fans a refractometer and how to measure brix, or sugar levels. Neato to the max. There shall be the tasting of fermenting wines -- did you just feel a sour note in your throat, reading those words? -- and the sipping of wines that are all done and cooked and finished and voila. Plus vineyard strolls, winemaker hellos, and such. Call it deep knowledge with a delicious twist.
WANT TICKETS? They're thirty five bucks a pop. Just check on the wineries to make sure the stuff you want to learn and try is happening at the places you'd like to learn and try it. Neato? Yes.
Copyright FREEL - NBC Local Media