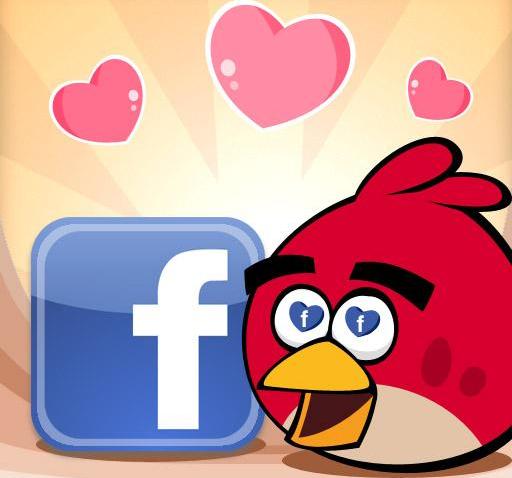 Rovio, the maker of international hit game Angry Birds, announced today that its furious fowl will be available on Facebook starting Feb. 14.
Angry Birds joined Facebook as a fan page early last year, promising users it would available on Facebook -- but never seemed to materialize until now. Not being on Facebook was odd, especially since the game was available on Google's social network, Google + last summer.
According to Penn-Olson, an Indonesian tech site, Rovio's bigwigs told the site that the Facebook games would be more social, with friends trying to compete with one another on leaderboards, new power-ups and, of course, monetization. From the piece:
U.S. & World
News from around the country and around the globe
Rovio will also introduce new power-ups (e.g. an earthquake; or special, bigger, or stronger birds) which you can buy (for US$0.99) or earn while playing the game. Peter said that Rovio won't introduce a product unless it's a great one, and claims that 40 percent of users are actually interested in buying the power-ups, in contrast to just 3 to 4 percent in most other games.
So the reason for the delay was to work on the game and integrate monetization to make more cheddar for both Rovio and Facebook.