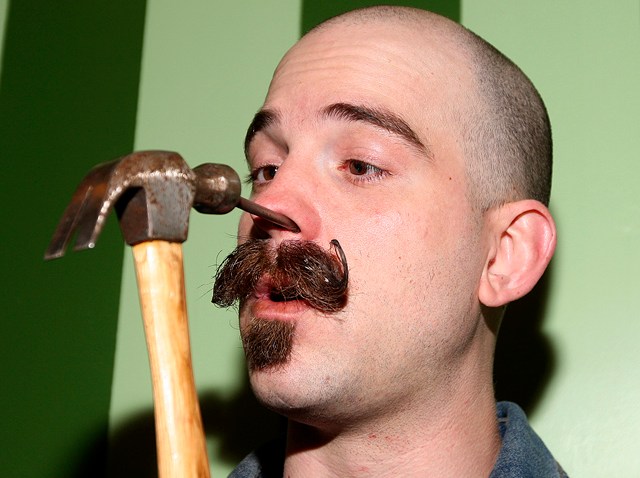 Los Angeles' teachers union is taking out its hammer and preparing to use it on a fly.
The legal settlement that slightly tweaks senority rules when it comes to layoffs may be a target of a lawsuit by United Teachers Los Angeles, the LA Times reports.
What does the settlement mean? Check out Prop Zero's explanation here.
U.S. & World
News from around the country and around the globe
Let us know what you think. Comment below, send us your thoughts via Twitter @PropZero or add your comment to our Facebook page.