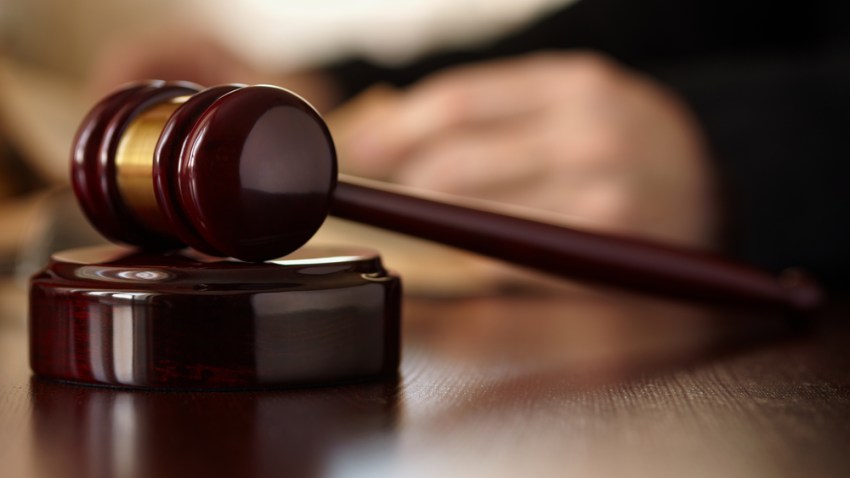 A Florida circuit judge is being investigated for attempting to "friend" a plaintiff in a lucrative divorce case that the judge was about to decide, according to reports.
Circuit Judge Linda Schoonover's questionable behavior got her into hot water when an appeals court ordered her off the court case after attempting to friend a Winter Springs woman, according to the Orlando Sentinel. The report goes on to say that after the woman didn't "friend" her, Schoonover decided on a punitive property and debt-sharing ruling against the woman. Despite the indiscretion in January, other lawyers and people complained about the judge's behavior before and Schoonover is now barred from hearing cases from 17 lawyers. She is referred to as "emotional, plays favorites and either doesn't know the law or chooses not to follow it," the Sentinel wrote.
"She's got too much power and lacks the ability to control herself," Russell Hershkowitz, an Altamonte Springs attorney who is one of the 17 lawyers Schoonover cannot preside over, told the Sentinel.
U.S. & World
News from around the country and around the globe
Schoonover, 59, of Longwood, Fla. did not comment on the report. Her lawyer and spokesman, Greg Eisenmenger, said she is merely a " target of criticism" because she unseated a popular former chief judge and all allegations against his client were false.
From the Sentinel:
Schoonover has been criticized over:

•Punishing a Winter Springs real-estate agent with an unduly harsh property and debt-sharing divorce ruling after the woman did not respond to a Facebook "friend" request.

•Refusing to listen to evidence from a litigant who annoyed her.

•Repeatedly and improperly ordering litigants to one specific psychologist — Andrew Pittington of Lake Mary — an act that lawyers and other judges says she has no authority to do.

•Serving as her own lawyer in a property dispute with a niece and nephew while she was a judge, something prohibited by Florida judicial canons.
Schoonover's lawyer didn't discuss the allegation because they were "pending court cases" or "non-issues." Schoonover has been assigned to juvenile court on July 1.
This isn't the first time we've seen Facebook use in courtrooms, but the first we've seen coming from the judge rather than
a juror
or
defendant.