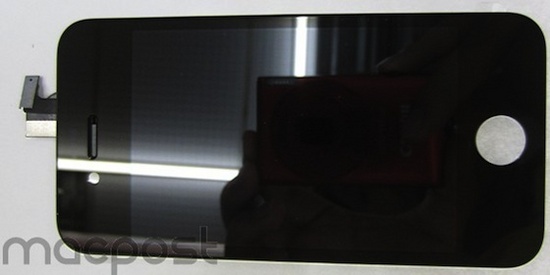 Here's a leaked front panel of the "N94" model iPhone prototype, which is something presumably headed to stores in the not-too-distant future. But is it the iPhone 5, or the expected iPhone 4S?
Rumor has it that a cheaper iPhone 4 will be released alongside a fancier iPhone 5. If the iPhone 5 features a redesigned body, it would make sense for the new, cheaper iPhone 4 to retain its familiar shape.
Either that, or the iPhone 5 will maintain the same design as the iPhone 4 and feature just an internal spec bump. We should know what we'll be getting in the next few weeks, so stay tuned.
U.S. & World
News from around the country and around the globe
For the latest tech stories, follow us on Twitter at @dvice
Copyright DVICE - DVICE