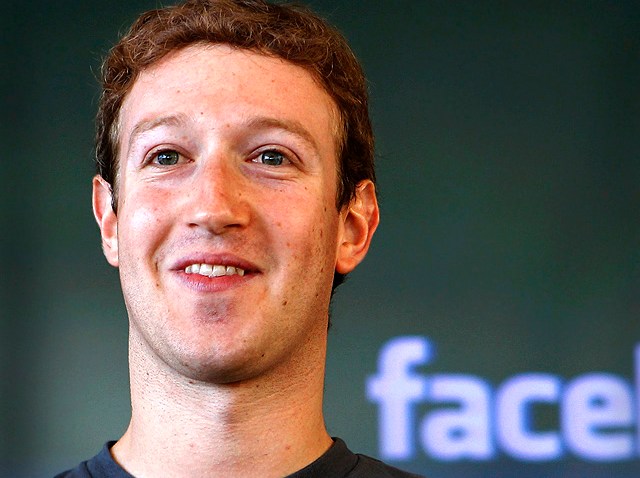 This week Facebook founder and chief Mark Zuckerberg was spotted in Berlin on a tour of Germany and meeting with German politicians.
Zuckerberg traveled from Hamburg to Berlin on May 21, apparently with wife Priscilla Chan, as part of a "whistle-stop tour," according to the European site Venture Village. Apparently he was taking in the sights as well as having a rooftop meeting with politicians Burkhardt Muller-Sonksen and Peter Tauber to view the Reichstag -- the meeting place for German Parliament.
While Facebook confirmed Zuckerberg's whereabouts, the company would not confirm or deny that he met with any German businesses or startups.
U.S. & World
News from around the country and around the globe
A few that could be on the short list: ResearchGate, a kind of Facebook for scientists; Wooga, a social games developer that does mobile well; Vamos, an event-discovery app; and Soundcloud, a fully integrated music player.
We're not sure Zuckerberg went to Germany to purchase startups, but knowing that he's previously paid out $1 billion for photo-sharing app Instagram, the German startups are likely to seem like a steal.