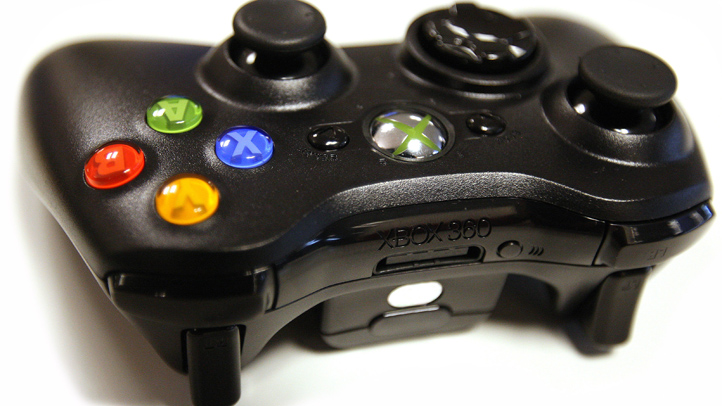 Xbox Music launched on iOS and Android Monday, hoping to gain subscribers in the competitive streaming music service market.
In order to make it more user-friendly, Microsoft has done away with the Xbox Music's tired old interface based on Windows 8 and launched a simpler mobile version that looks a lot like Spotify, according to TechCrunch. It's a first for Microsoft because Xbox Music is its first entertainment service to launch on both iOS and Android platforms.
Microsoft also plans to update the $9.99 a month or $99 a year service every four to six weeks and include an offline mode in the next few months. (The Web version will continue to be free, according to Engadget.)
U.S. & World
News from around the country and around the globe
Microsoft's move is to heighten the popularity of its most popular devices, the Xbox. While other Microsoft devices lack cachet or popularity, the Xbox isn't one of them. By tying the Xbox to a music service, it's obvious that the tech company wants users to keep coming back to the device for all their entertainment needs and keep the Xbox revenue flowing.