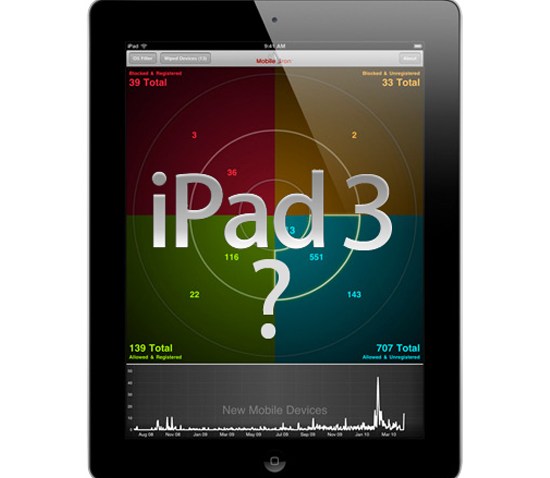 The rumors around Apple's scheduled announcement next week, as per usual, have focused on a next-gen iPad with a higher-resolution screen. A newer Apple TV and, possibly, another version of a remote may also be in the mix to support the increase in visual definition.
Many reports around the web, and this one from 9to5Mac, point to a new Apple TV box that would boost its video output to 1080p, up from the present 720p. There's mention of a possible remote, as well, perhaps integrating Siri's voice function and iCloud's accessibility.
The Next Web's Matthew Panzarino has an interesting correlation to the reports, tying the remote to Steve Jobs' mention of having "cracked" the "simplest user interface you could imagine." That could point to a remote that changes modes for different devices, uses a microphone for Siri commands and surfaces content channels as apps -- basically syncing all devices around the big screen on the living room wall.
U.S. & World
News from around the country and around the globe
Admittedly, the remote could be something as simple as improving the line-of-sight limitations of the present one. For that matter, it could be remotes coming in an array of iPod-type colors.
With 9to5Mac's track records, MG Siegler's conjecture and The Next Web's analysis, there does seem to be a synergy forming around iPad3/Apple TV/improved remote interface.
But that's the great thing about Apple rumors, right? Hurry up and wait...