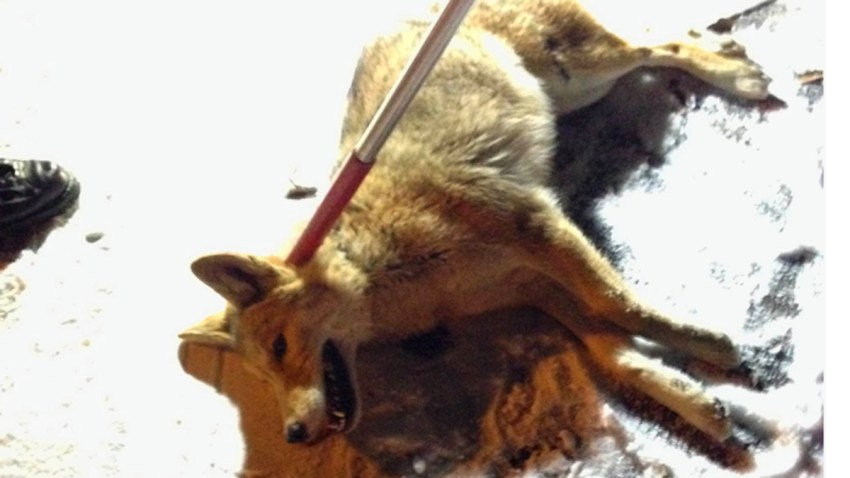 Police captured a female coyote Sunday that was spotted roaming a Manhattan housing complex, authorities said.
The coyote was sedated and captured in the sprawling Stuyvesant Town complex and delivered to the city's Animal Care and Control, where it was fed and examined by veterinarians.
The animal was later released in a wilderness area in the Bronx.
U.S. & World
News from around the country and around the globe
Earlier this month, police captured a coyote in Riverside Park and released it into a Bronx wooded area.
"Although it's often called the concrete jungle, New York City has over 5,000 acres of forest land and is home to an abundance of wildlife," said city Parks Commissioner Mitchell Silver.
Most coyotes pose no danger to people, but New Yorkers shouldn't try to feed or approach them, Silver advised.