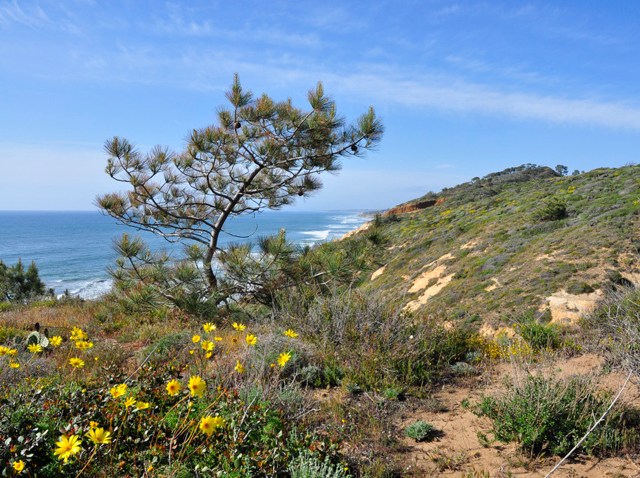 What a great TV ad the supporters of Proposition 21, the State Parks and Wildlife Conservation Trust Fund Act of 2010, are airing throughout California. It warns that the state's 278 parks and beaches are "threatened with closure" because of the state's well-documented budget issues.
"Everyone knows these places enhance our quality of life," the TV ad continues. By passing Prop. 21, it promises, voters can "protect our parks, wildlife and water."
But what the commercial neglects to mention is how Prop. 21 will be financed – by hiking the state's already exorbitant fee for vehicle registration by $18. That amounts to a $500 million a year tax on California motorists.
U.S. & World
News from around the country and around the globe
Advocates for the state's working poor should be up in arms over Prop. 21 for it is an insidiously regressive tax.
Indeed, an $18 increase in the state's vehicle license fee means nothing to Anne Earhart, an heiress to the Getty family fortune, whose $350,000 contribution to the Yes on 21 campaign was the largest of any individual.
But it does mean something to millions of working poor Californians for whom $18 could very well make the difference between registering their vehicle before the 2011 expiration or not.
For those who do not, they face late fees that will far exceed the $18 surcharge that Prop. 21 imposes.
What confounds about the Yes of 21 campaign is its claim that the state parks generates "more than $4 billion in jobs and economic activity" and that "for every dollar we put into our state parks we see more than two times that returned into the state treasury."
Well, if that is true, then the state park system should be self-financing.
There should be no reason to soak California's working poor to subsidize more affluent patrons of the state's parks and beaches.