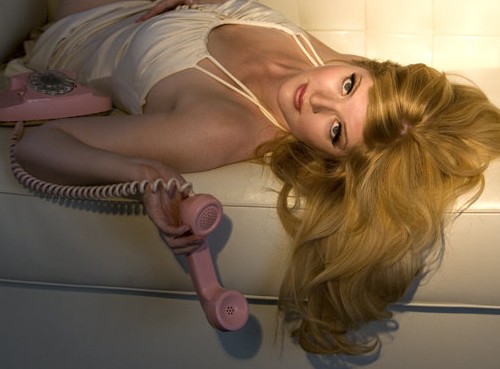 While most people spent the past few months grousing about untracked political campaign contributions, at least one California public official has played detective--and pried open the door of donor secrecy.
Toward the end of the recent election cycle, $11 million floated into the campaign against Proposition 30, Jerry Brown's temporary tax increase initiative, from a post office box in Arizona.
So what?
U.S. & World
News from around the country and around the globe
That kind of thing had been happening across the nation without recrimination.
But not here.
Rather than just note the campaign contribution and leave it at that, California Fair Political Practices Commission Chair Ann Ravel and her colleagues went after the Arizona entity to learn the names of the contributors.
This kind of pro-active effort has never been undertaken by the FPPC, which is the state's chief agency for regulating campaign financing and spending.
The Arizona firm balked at Ravel's demand, but after a quick trip to superior court, Ravel was given the thumbs up by a judge to proceed with her effort. While federal law protects anonymity for federal elections, California state law provides room for regulators to uncover the names of donors, the judge said.
Ravel resumed her search. After further resistance, the Arizona firm capitulated and revealed the names of the contributors. Unfortunately, they turned out to be other Super PAC groups with lofty titles and no specific names of individual contributors listed.
An unengaged bureaucrat might have declared victory and gone on to other things, but Ravel refused to relent.
Since the election, Ravel has continued her efforts to get the bottom of the anonymous campaign contribution from Arizona.
In an effort to get to the real source of the funds, The FPPC has opened up an administrative investigation of the Arizona contributor and the groups that sent money to the firm. At the end of the search, the FPPC may fine the Arizona group for hiding the sources or seek other damages.
Campaign secrecy may have become a way of life in other places, but there seems to be a stop sign at the California border.
Should Ravel get to the bottom of it all, her search may throw a wrench into the deceitful practices that hide campaign contributions.