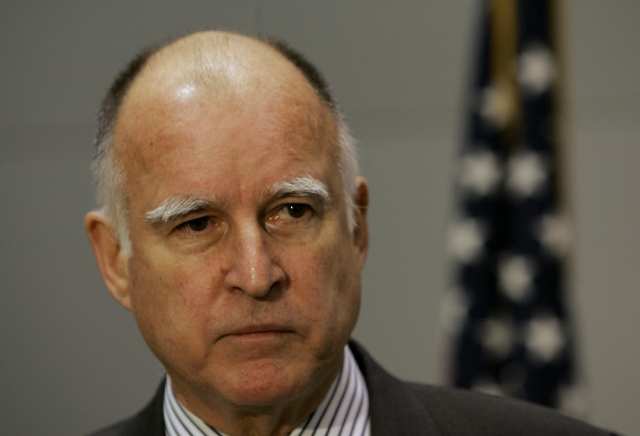 If you want an illustration of how redevelopment agencies are little more than giant slush funds for local governments, check out Jessica Garrison's story in today's Los Angeles Times. It's full of examples of cities that have used redevelopment money -- illegally, in some cases, or questionably, in others -- for salaries and other expenses.
Deep in the story is this killer anecdote: when Gov. Jerry Brown was mayor of Oakland, redevelopment paid 15 percent of his own salary. Perhaps his presence was itself an antidote to urban blight.
Brown's budget may not be failing to gain political traction, but his push to eliminate redevelopment agencies looks like a policy winner.