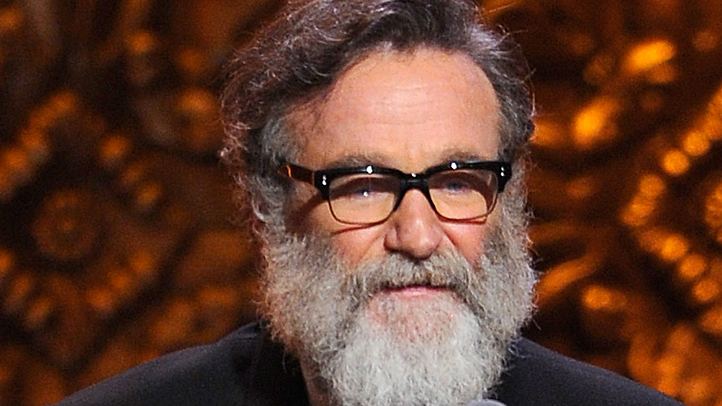 The pride of San Francisco's comedy scene isn't too impressed with what another Bay Area icon is offering the world.

Funnyman Robin Williams stop by the Ellen Degeneres Show this week and offered an impression of the Apple iPhone's Siri feature.

Not only did the comedian mock the voice of the app but he also took the opportunity to rail on what the iPhone has done to society.

In a mock response from Siri to an iPhone owner, Williams had a little fun at Apple's expense.

"Look around you, why must you ask a phone?" He said in a mocking French Siri accent. "Live your life. Taking pictures with your phone. Look. Look and then paint."

Check out the full clip from the show below.