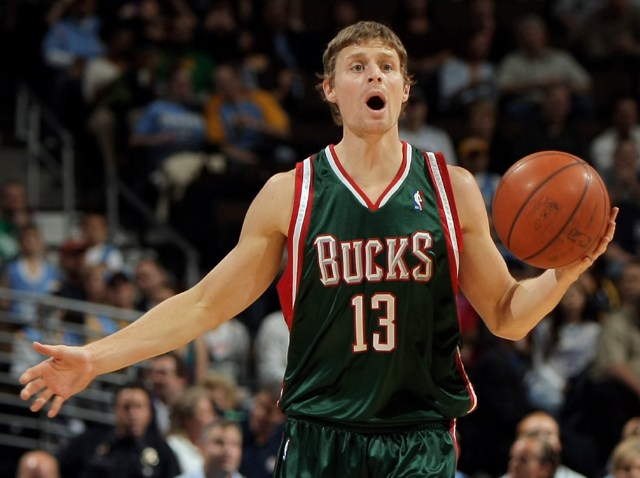 Snapchat released a six-page booklet entitled "A Parent's Guide to Snapchat," which tells parents that "sexting," or their teens sending sexy or nude photos, has been blown out of proportion.
Snapchat also has a "no nudes" policy for younger users, according to Fusion, after Snapchat finally rid itself of its "nearly nude" models on the app's download page -- you know, the ones who look like teens. (They are sisters who have sued the company for compensation.) That's aside from the idea that ephemeral photos, or photos that self-destruct in a few seconds, seem to be made almost specifically for sexting.
Still, the booklet doesn't say anything new. The app, now valued at $19 billion, already has Community Guidelines which state:
U.S. & World
News from around the country and around the globe
Keep it legal. Don't use Snapchat for any illegal shenanigans and if you're under 18 or are Snapping with someone who might be: keep your clothes on!
It also goes on to say not to "Snap" pornography, invasions of privacy, harassment or bullying, impersonation and self-harm.
Essentially, this give Snapchat a way to ban underage users (or ones that are "Snapping" underage minors) for violating the policy.