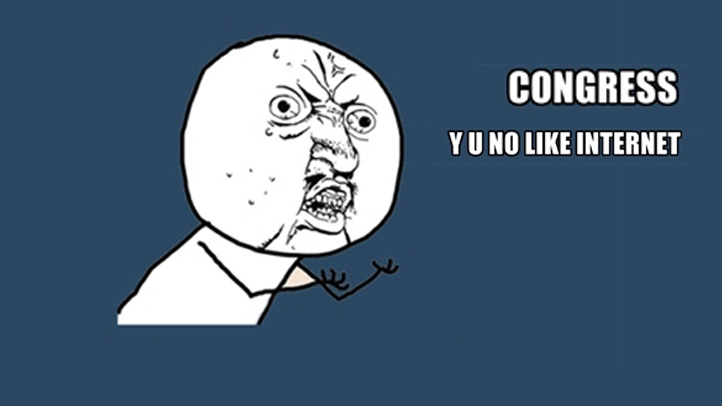 As some of the web went dark Wednesday to protest SOPA, just how much impact did it have?

Google, Facebook and Twitter all kept the light on on their homepages but still made their stance against the controversial Congressional measure well known.

Wikipedia was joined by other sites in taking down their site for the day. Google instead decided to black out its Google Doodle and link to a anti-SOPA petition.
Google is part of a coalition of tech companies that includes Twitter, Yahoo, Facebook, Craigslist, LinkedIn, eBay, AOL, Zynga, Wikipedia and more, who oppose SOPA.

The company said Thursday it was able to draw about 4.5 million people to sign its petition.

On Google and off, SOPA was a trending topic across the web Wednesday.

Twitter tracked the conversations about SOPA and said there were more than 2.4 million SOPA-related tweets between 9 a.m. and 1 p.m. on Wednesday.

There were about 3.9 million total SOPA-related tweets through out the day.

The top words used in those tweets were SOPA, Stop SOPA, PIPA and Tell Congress.

Facebook's Mark Zuckerberg sent one of those 3.9 million tweets. He took to his Twitter account for the first time in almost three years to link to an anti-SOPA article he wrote.

Stories about Zuckerberg's tweet were one of the top trending stories on Google News Wednesday.