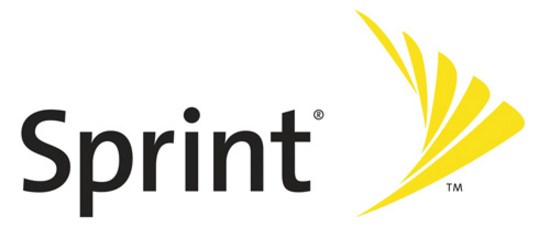 When Sprint first moved towards a 4G network, it settled on WiMAX, which has ended up not catching on nearly as much as LTE has. LTE is the wireless tech that both Verizon and AT&T are building, so now Sprint has decided to follow their lead.
The wireless carrier announced today that it'll be converting its CDMA network to LTE over the next couple of years, with the first LTE devices becoming available in the middle of next year.
What if you've purchased a WiMAX hotspot? Sprint plans to continue supporting it, for the time being, and they'll keep selling WiMAX devices for the next year. Presumably, they'll start phasing those out once their LTE network is fully up and running.
U.S. & World
News from around the country and around the globe
This sets the stage nicely for all three iPhone carriers to have an LTE network in place by the time next year's iPhone comes out. Just sayin'!
Via Engadget
Copyright DVICE - DVICE