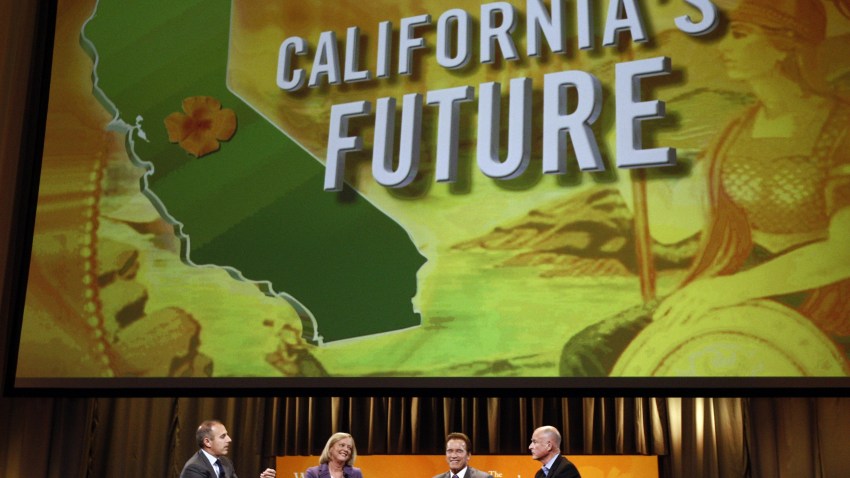 In media reports of Gov. Jerry Brown's plan to eliminate local redevelopment agencies, two errors appear frequently, as my California Crackup co-author Mark Paul explains at the California Fix.
1. The state is portrayed as grabbing local money. It isn't. Redevelopment agencies are the grabbers.
2. Brown isn't eliminating local redevelopment. He's changing how it's financed.
U.S. & World
News from around the country and around the globe
You can read the full explanation here.