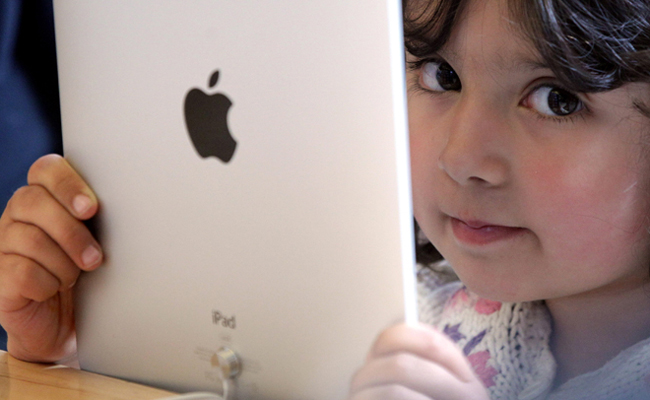 Apple is working on a major makeover for its retail stores, reports say, and consumers can expect to see big displays, futuristic architecture and more interactivity.
Signs? Forget it, the new Apple Store will be using iPads and will have more "StartUp Sessions" in dedicated areas of the stores, writes 9to5Mac. The new retail store designs are being overseen by Steve Jobs and Apple design chief Johnny Ive.
May 19 is also the 10th anniversary of Apple's retail endeavors, and employees have been told not to expect May 20 to 22 off, according to AppleInsider. Other big announcements are also expected --stores opening, a possible unveiling of iCloud and the announcement of an iOS app for the Apple Store 2.0. The latter seems a little strange, basically an app that will describe what's going on in the store you're at and can be used to call for a specialist.
U.S. & World
News from around the country and around the globe
Really? You couldn't just go, "Hey!" yourself and find someone to help you? Unfortunately I think this caters to those users who probably need the experience of social interactions the most.
Apple should be focusing attention on its retail stores. While online shopping will consistently rise, a significant part of the Cupertino, Calif.'s business is marketing and brand recognition. Each Apple Store is basically an Apple academy to indoctrinate the masses and losing those sites is losing part of Apple's power. The company needs to refocus on its retail efforts and attracting new consumers through its real, not virtual, doors.