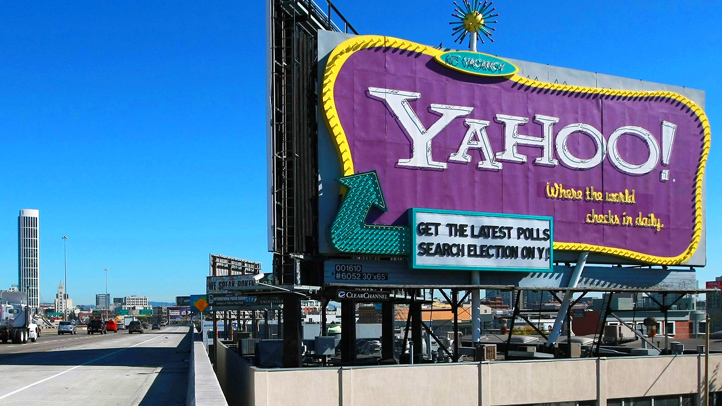 Yahoo is inking a deal to lease a fancy San Francisco office and keeping tabs on the competition.
The reported deal will be a huge PR event with chief executive Marissa Mayer leading the press conference much like the tech company did in its new Times Square location, according to AllThingsD.
The report said that Mayer likes "old media" locales and may open in the San Francisco Chronicle building at 5th and Mission streets, taking Square's old offices. Yahoo, based in Sunnyvale, Calif., does already have a San Francisco office that holds several hundred employees, but by all accounts it's a snorefest in the financial district, not anywhere near the tech sector in SOMA.
U.S. & World
News from around the country and around the globe
Mayer is supposedly also eager to open an office in San Francisco to attract young tech workers and entrepreneurs -- as well as more gastronomic delights than found in Sunnyvale. There's also some belief Yahoo may try to bring back its old neon billboard flanking the eastbound lanes of the Bay Bridge, which it gave up in 2011 after a decade of icon status.
Making Yahoo seem like a major player does involve reclaiming an identity in San Francisco, including bringing back its purple and brightly lit billboard. We know we've missed it.