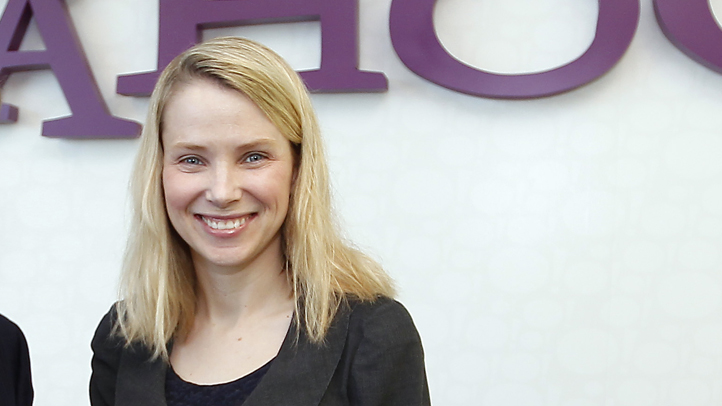 Yahoo is stopping users from logging into its online services with Facebook and Google IDs and will expect them to use Yahoo IDs.
The new policy will be rolled out gradually and comes straight from Yahoo chief Marissa Mayer who hopes to resurrect the company's old Web mail and products, according to Reuters. The idea seems like it would be a no-brainer for Sunnyvale-based Yahoo, but it still took a while for the media company to start enforcing the use of its own logins. By easing users out Facebook and Google, Yahoo could garner increased page views and engagement.
The first Yahoo service that will use the Yahoo ID is Yahoo Sports Tourney Pick'Em, which focuses on the NCAA college basketball tournament which starts this month. More services are expected to follow suit. The buttons for Facebook and Google will eventually disappear from Yahoo services, but no definite date was discussed.
U.S. & World
News from around the country and around the globe
By getting rid of other social network logins, Mayer is reversing a policy carved out by her predecessor Carol Bartz in 2010 and 2011. The new policy is an important and obvious way that Yahoo can raise brand awareness and increase consumer engagement.