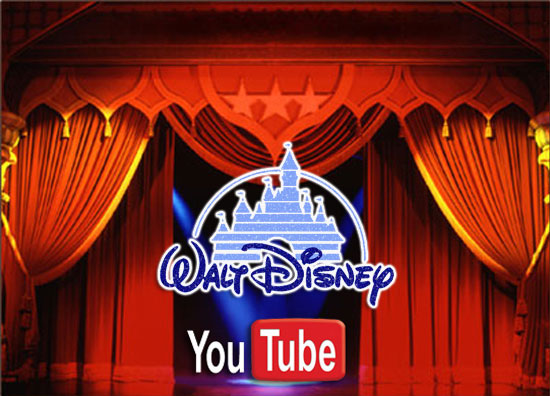 All aboard the YouTube movie rental train! Disney's the newest YouTube movie passenger and its bringing a handful of classic and new movies in exchange for a small fee.
For anywhere from $0.99 to 3.99, you can watch movies like Winnie the Pooh, Alice in Wonderland, Pirates of the Caribbean, Cars 2 and more.
Right now the selection is on the weak side, but YouTube is promising hundreds more Disney, Disney Pixar and DreamWorks Studios flicks will be added to the online video site soon.
U.S. & World
News from around the country and around the globe
It appears not all the full-length videos will be available in HD. A quick look at Cars 2 shows it's only streaming in 480p (DVD quality). You'll also have 30 days to start watching it, and then 48 hours to view it as many times as you want.
What incentive will you get for renting a Disney movie from YouTube? Extras. YouTube says that the movies will also have "behind-the-scene clips." Not bad for a rental.
YouTube Movies and YouTube Blog, via Business Insider and Peter Kafka's Twitter
Copyright DVICE - DVICE