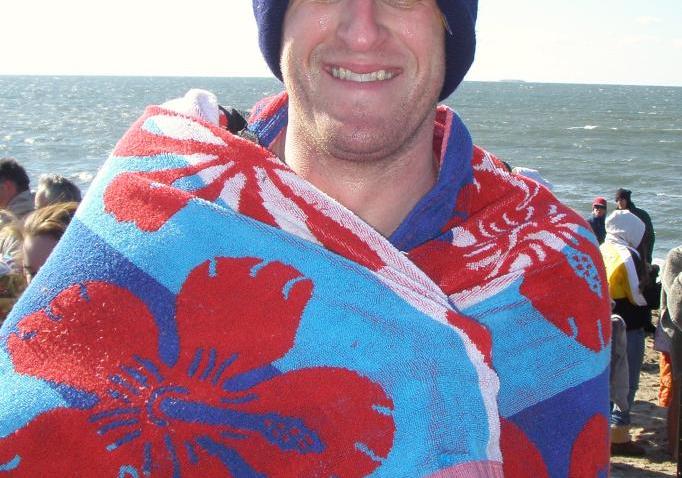 Mark Pincus, the founder of Zynga and its former chief executive, is putting his free time to good use and has created a startup incubator called Superlabs.
"I don't want to call it an incubator exactly," Pincus told the Re/Code, but the reality is that it's basically what it is. What else do you call a place created in San Francisco and housing engineers to work on pitched ideas? Granted, both ideas come from Pincus, but Superlabs definitely sounds like an incubator.
The whole project is being bankrolled by Pincus, who said he would want to bring in venture capitalists to shoulder some of the amount. He also wants to target enterprise rather than the consumer market.
U.S. & World
News from around the country and around the globe
Pincus is a little controversial, namely because his company, which created the social media hit FarmVille, went public with a $7 billion valuation in 2011. Today, its market cap is about $2 billion. After pressure from investors and the stock market, Pincus resigned as CEO.
"I really think the opportunity is still out there now that mobile has so disrupted the market and left a lot of areas to be innovated," Pincus said. "It's a great time to be making things."