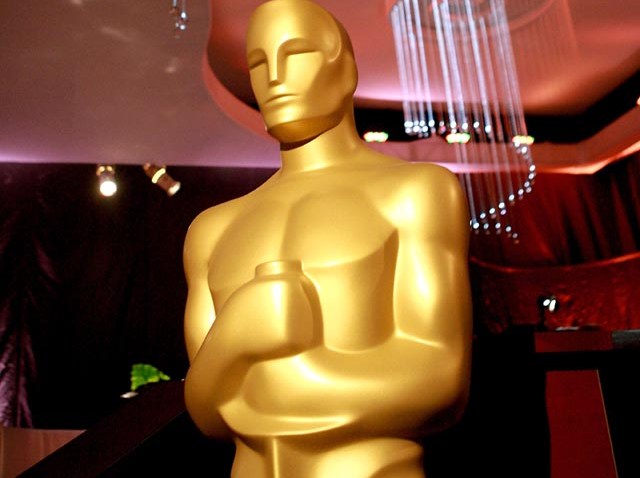 Mayor Antonio Villaraigosa is kicking off Oscar weekend with a house party at his place on Thursday night.
The mayor teamed with The Hollywood Reporter to put on the cocktail reception to honor this year's Academy Award nominees, some of whom will be in attendance.
"It is an honor to take The Hollywood Reporter's powerful brand to celebrate and thank the extraordinary talent that makes Los Angeles the center of the business of entertainment, particularly during this exciting Oscar season," said THR publisher Eric Mika.
Politics
Local, state and national politics
But before Mika and Villaraigosa can pour the bubbly, there may be some party fouls.
The Service Employees International Union is planning to crash the party, LA Weekly reported:
The union is protesting city budget cuts and the 4,000 city layoffs pushed by Villaraigosa and the City Council. The "Day of Action" demonstration will be held in front of 605 S. Irving Blvd. starting at 6 p.m. Ever the star schmoozer -- he recently appeared on the soap opera All My Children -- Mayor V. must be thinking that this protest could rain on his red-carpet parade.
The party begins at 7 p.m. and the city is "not paying a penny," the mayor's spokeswoman Sarah Hamilton told the Los Angeles Times.