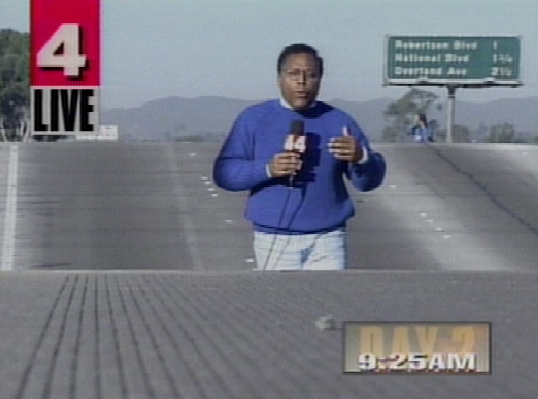 As part of NBC4's coverage of the 20th anniversary of the Northridge Earthquake, a Twitter account has been launched to remember the event in real time.
The account became active at 4:31 a.m. on Friday, Jan. 17, 2014, two decades after the 6.7-magnitude quake struck Southern California.
The quake caused billions of dollars in damage and claimed the lives of 57 people.
More than 1,400 followers were receiving real-time updates from the Twitter account @RealTime94Quake by noon. This is what some of those followers had to say about the Tweets.