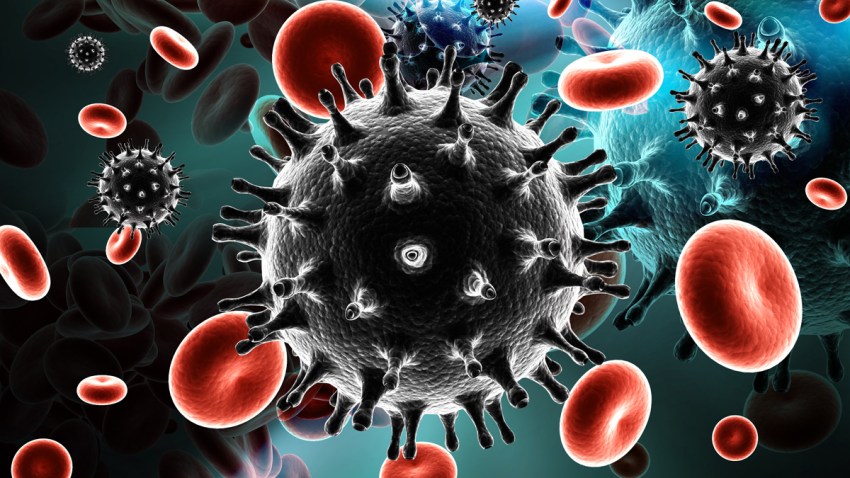 On Saturday night, the Los Angeles Lakers fell apart down the stretch and only scored two points over the final five and half minutes to lose 115-100 to the Denver Nuggets in the thin air of the Mile High City.
Denver scored 21 points over those final five and a half minutes and finished the game on a 15-0 run, taking a game that was level at 100-100 and claiming a 15-point victory.
Lakers coach Luke Walton called it a "meldown" after the game.
"Winning on the road is hard," Walton told Spectrum SportsNet cameras after the game. "You got to really, really lock in down the stretch. I thought we had a little fatigue kick in. We were just careless. We had seven turnovers in the fourth quarter. You can't do that on the road and expect to win."
Walton added, "They played hard for us tonight for most of the game. Obviously, the end of the fourth was probably as bad as we could have played."
Nuggets point guard Jamal Murray led all scorers with 28 points on the night, while Brandon Ingram led the Lakers with 20 points on 8-8 shooting from the foul line. Reigning Western Conference Rookie of the Month Kyle Kuzma recorded his sixth career double-double with 13 points and 10 rebounds in the loss.
Turnovers cost the Lakers dearly all night long. The seven fourth quarter turnovers Walton referenced may have been notable for their timing, but the Lakers finished the night with 21 giveaways to the Nuggets' 12 turnovers. Both Ingram and Lonzo Ball had five turnovers apiece, with Kuzma adding three more off the bench. Yes, the Lakers' three most promising talents combined for more turnovers than the entire Denver team on Saturday.
Schedule Alert
With the defeat, the Lakers dropped their fourth game in a row with the Western Conference leading Houston Rockets waiting in Los Angeles on the second night of a back-to-back on Sunday.
The Lakers' upcoming schedule is the stuff of nightmares.
After playing the Rockets in LA, the Lakers hit the road for games in Philadelphia, New York, Charlotte and Cleveland. The Lakers have a murderous stretch of playing LeBron James and the Cavaliers in Cleveland, returning to STAPLES Center to host the world champion Golden State Warriors on Kobe Bryant jersey(s) retirement night, traveling to Houston to face Chris Paul and James Harden in Clutch City, then facing the Warriors in the Bay Area two nights late before finally returning home to host Damian Lillard and the Portland Trail Blazers on the second night of a back-to-back.
Holding a record of 8-14 and looking at the schedule ahead, one has to legitimately wonder if the Lakers will get their 10th win before their 20th loss.