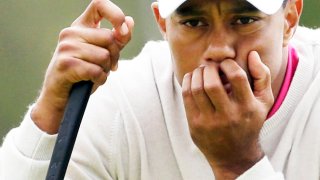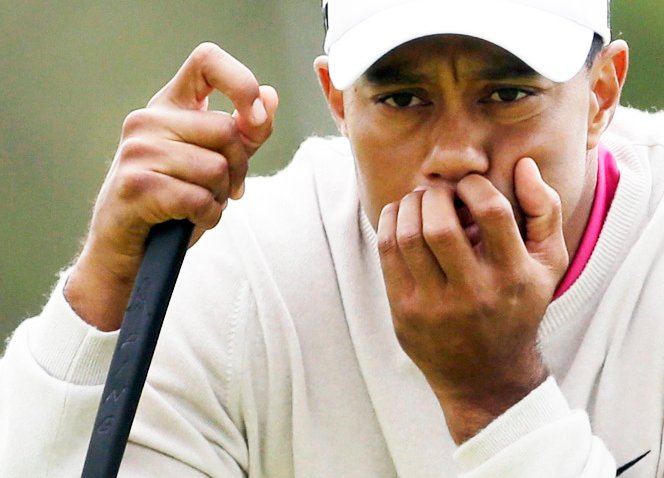 Golf superstar Tiger Woods has been hospitalized after being involved in a violent rollover crash Tuesday.
Woods, 45, is currently in surgery after suffering multiple leg injuries, according to authorities and his agent.
The wreck happened Tuesday morning in the Rancho Palos Verdes area, prompting a wave of reaction by celebrities and fans on social media.
Here's a look at some of the athletes and celebrities who have offered well wishes for Woods: