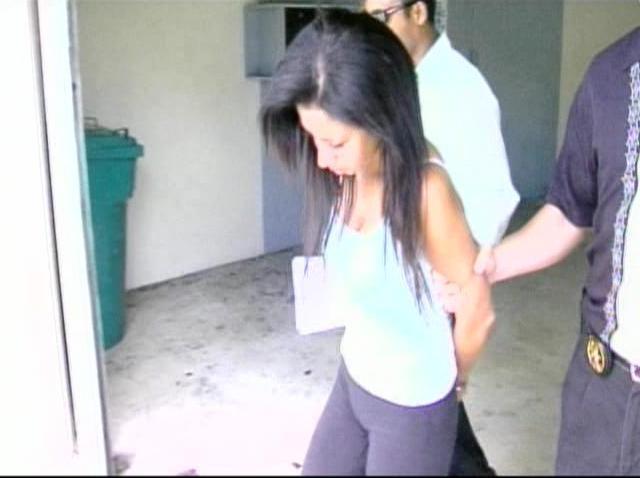 Part of the proceeds from the raffle of a 1968 Ford Mustang convertible will go to victims of last month's Blue Cut brush fire in San Bernardino County.
Funds raised through the raffle, organized by Angel's Garage, radio station KDUC and Victory Outreach, also will support a rec center project in Barstow. The drawing is scheduled for Oct. 15
Click here for more information.