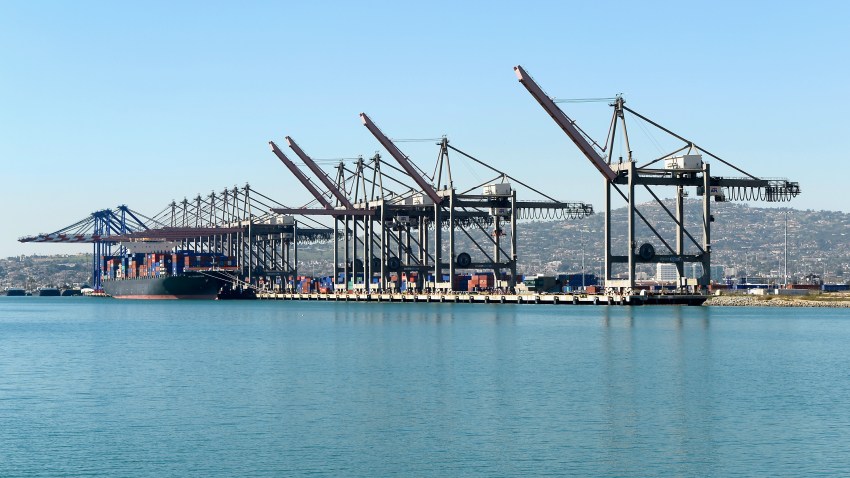 Gather your loved ones for a fun, family-friendly event with a free tour of the Port of Los Angeles for a weekend.
The outdoor opportunity will be available Saturday, May 19 with boat trip for the public as a part of the World Trade Week.
"We are proud to offer boat tours of the port, which offer the public a unique opportunity to learn about the logistics and operations of North America's main gateway to international trade," said the Port's executive director, Gene Seroka. "It's also an excellent way to see the progress that has been made along the Los Angeles Waterfront."
The Scene
What to do, where to go and what to see
Boat rides will depart every hour between 10:30 a.m. to 3 p.m. from the Los Angeles Maritime Museum in San Pedro and Banning's Banning Community Center in Wilmington. Seats will be offered on a first-come, first-serve basis.
Special tours, known as "Waves' n Woofs," will also be offered during the day of fun. Waves' n Woof is available for well-behaved pets who are on leashes.