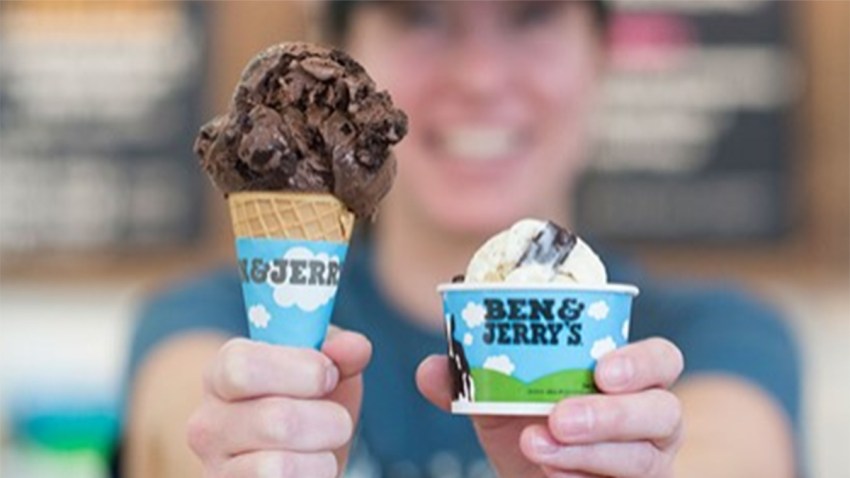 For ice cream lovers, Tuesday is the day to bypass that beloved pint of ice cream sitting in the freezer for a free cone of your favorite kind of Ben & Jerry's ice cream.
Ben & Jerry's Free Cone Day returns on Tuesday, April 4, which means participating locations will give out free cones (or cups) of ice cream between 12 and 8 p.m. If that first cone is not enough, customers can get back in line for another round.
"Over and over again," the company's website reads. "We're not counting. Really, go for it."
The Scene
What to do, where to go and what to see
The ice cream company, known for funky flavors including Chunky Monkey, Cherry Garcia and Phish Food, had its first free cone day in 1979.
"It was our way of thanking everyone for all the love and support they showed us that first year of business in a renovated petrol station in Burlington, Vermont," the company's website reads. Since then, the event has expanded and is "celebrated" across the globe.
To see if a location in your area is participating, find your closest "scoop shop" on the Ben & Jerry's website, and make sure to check the box that reads "Participate Free Cone Day."