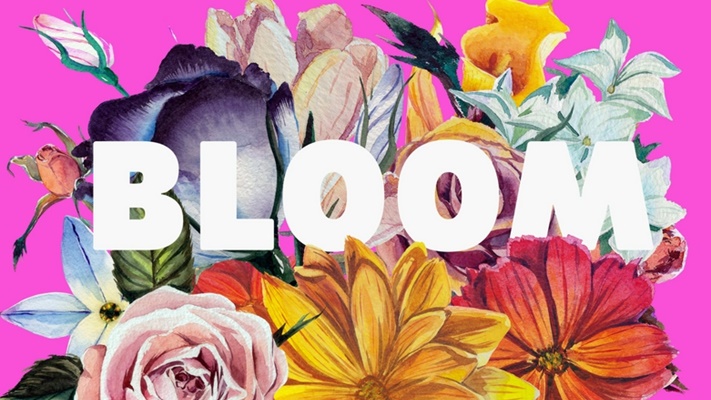 What to Know
June 22-24, 2018
$25
Workshops, edible flowers, photo opps
You've probably said the word "pop" a number of times in your life, especially if you're a soda fan, and you've surely said "up," one of those handy words that provides directional clarity.
But "pop-up," as a concept, has truly popped up over the last decade, with walk-through experiences, limited-time shops, and other here-today, here-tomorrow-and-for-a-few-more-days to-dos dotting our trend-seeking region.
Few of these pop-ups, though, have actually featured things that, well, pop up.
The Scene
What to do, where to go and what to see
Flowers do, from the ground, if you want to be fanciful and not-quite-scientific about it, so the fact that a flower pop-up is popping up, in Los Angeles, at Griffith Park, just after summer begins feels like a very meta pop-up to pop up.
Which is all to say this: BLOOM, a three-day art event involving "... a dozen large-scale installation art pieces, spread out over 100,000 square feet of lush grass," will flower, with quite a bit of power, on June 22, 23, and 24, 2018.
BLOOM is absolutely about wandering through, blithely, as you snap social-ready photos near "giant dandelions to wish under" and "a sea of jacaranda," but there's another purpose beyond the picture-taking: The art show is working with Honeylove, "a nonprofit conservation organization with a mission to protect the honeybees and inspire and educate new beekeepers."
So bee ready for plenty of buzzy displays and info at BLOOM, in addition to the eye-popping over-sized flowers custom-made for photographs.
Workshops on photography and essential oil makery, by the by, will also spring forth, with live music, face painting, and other pop-up pursuits weaving through it all, like a bougainvillea vine.
Are flowers popping up in your neighborhood as May flows to its middle third?
It definitely and dazzlingly happens around Southern California around this time of year. But come the first days of summer 2018, a pop-up full of petalful panache'll sprout in Griffith Park, for three short days, or, rather, three of the longest days of the year.
Dig a good pop-up with a nature theme, like a gardener likes to dig soil? Bee there.
Copyright FREEL - NBC Local Media