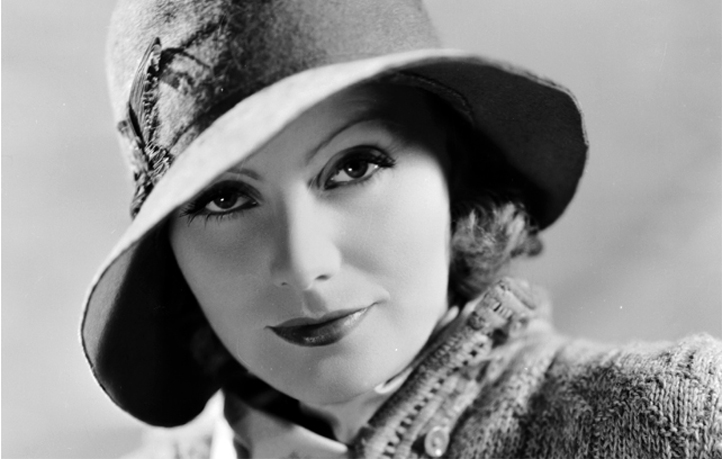 "I want to be alone" is, hands down, the singular line most often quoted when the legend of Greta Garbo is mentioned.
But the private star had so many wonderful film performances, beyond that oft-cited "Grand Hotel" scene. Think of the drama-filled "Camille" or the oh-so-funny "Ninotchka." We're fans, like many are, of the mirthful moment where the seemingly stoic lady breaks into happy gales. And when she slides down the wall upon a bottle of bubbly being uncorked? Devastatingly romantic.
The Academy Award-winning movie star passed away in 1990, but her legacy indeed lives on. Julien's Auctions of Beverly Hills and the Greta Garbo Estate have paired up on a major event happening on Friday, Dec. 14 and Saturday, Dec. 15. From clothes to furniture to accessories to photographs, the collection at auction will include a host of unique personal effects "rarely seen by others."
The Scene
What to do, where to go and what to see
A grey silk dress and an ottoman overcoat are two items that will be auctioned, as well as a hefty Louis Vuitton trunk.
It is hard to overstate the impact that the Stockholm-born actress had on women in Hollywood as well as role types, fashions, and acting styles. She was a trendsetter for the era and beloved for her mystery and allure. Look no further than the fact that she is a performer who can forever be known solely by her last name.
That's one award that's never handed out in Hollywood but many an actor desires.
Want to view the catalog online? You can. Want to bid online? That can happen, too.
Copyright FREEL - NBC Local Media